I find myself using the word 'Presence' more and more to describe 'that which cannot be named', so I thought maybe I should have a go at describing a bit more what I mean and why I use that term.
I don't actually envisage 'Presence' in the very visual way portrayed in the famous Quaker painting 'The Presence in the Midst' – but I do have a sense of what the artist was (I think) trying to portray.
I am, sometimes, very aware of something beyond myself, beyond ourselves, being present in our meetings for worship. I may call this God, but Presence also seems a good word for it. I sense that others are aware of it too. Sometimes it just is, sometimes it seems to require a response from me. I may, inwardly, respond 'Here I am, Lord, with all my failings and weaknesses, but if you can use me as I am, I am willing'. I may just say, inwardly, these are all the things that are bothering me right now, let me hand them over for a while, maybe then I'll see them in a different light, or maybe I'll feel strong enough to take them up again, or maybe I'll see that I can lay them down for good.
Recently, and in my childhood, I am sometimes aware of the Presence as a young man, whom I would name Jesus, who stands just behind my left shoulder, or, if I acknowledge him, beside me, who is calm, supportive, and does not make demands, but appreciates being acknowledged. I find it hard to acknowledge him – I fear I am 'asking Jesus into my life' and will sound like an Evangelical Christian – but he is very patient with me, at least so far. It feels good to have an awareness of a Presence that walks besides me.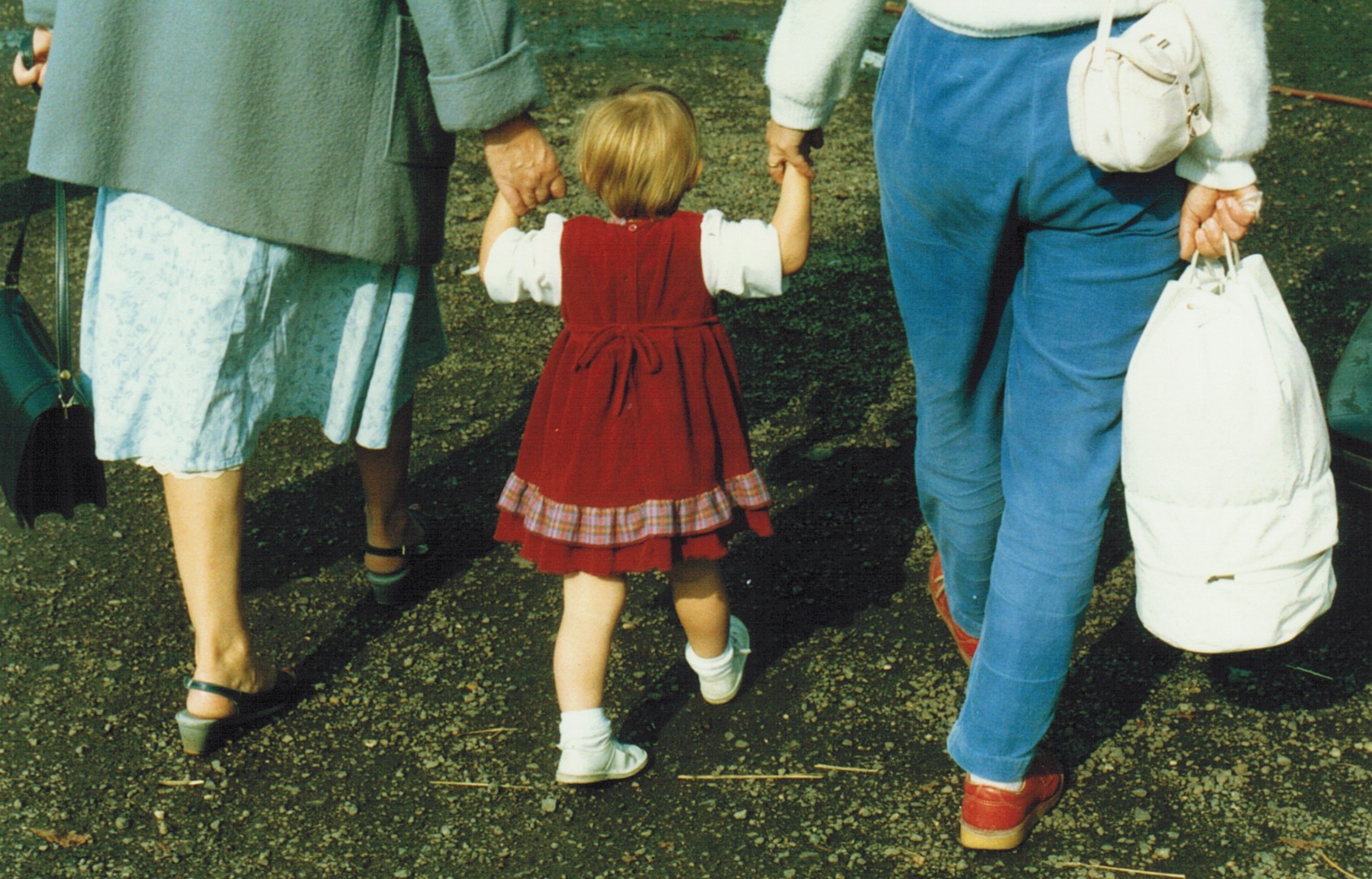 On the memorable occasion of my wedding the depth of worship was so strong that we (Jim , Sheila (our registering officer) and I) could feel it outside the meeting room in a quite tangible way. That I would also describe as an awareness of Presence.
On another occasion, when I was quite distressed by my life circumstances, I sat in meeting for worship and became aware of being held (by the meeting? by something beyond the meeting?) as a mother might hold a baby wrapped in a blanket. Somehow there was a sense of Presence in that experience too.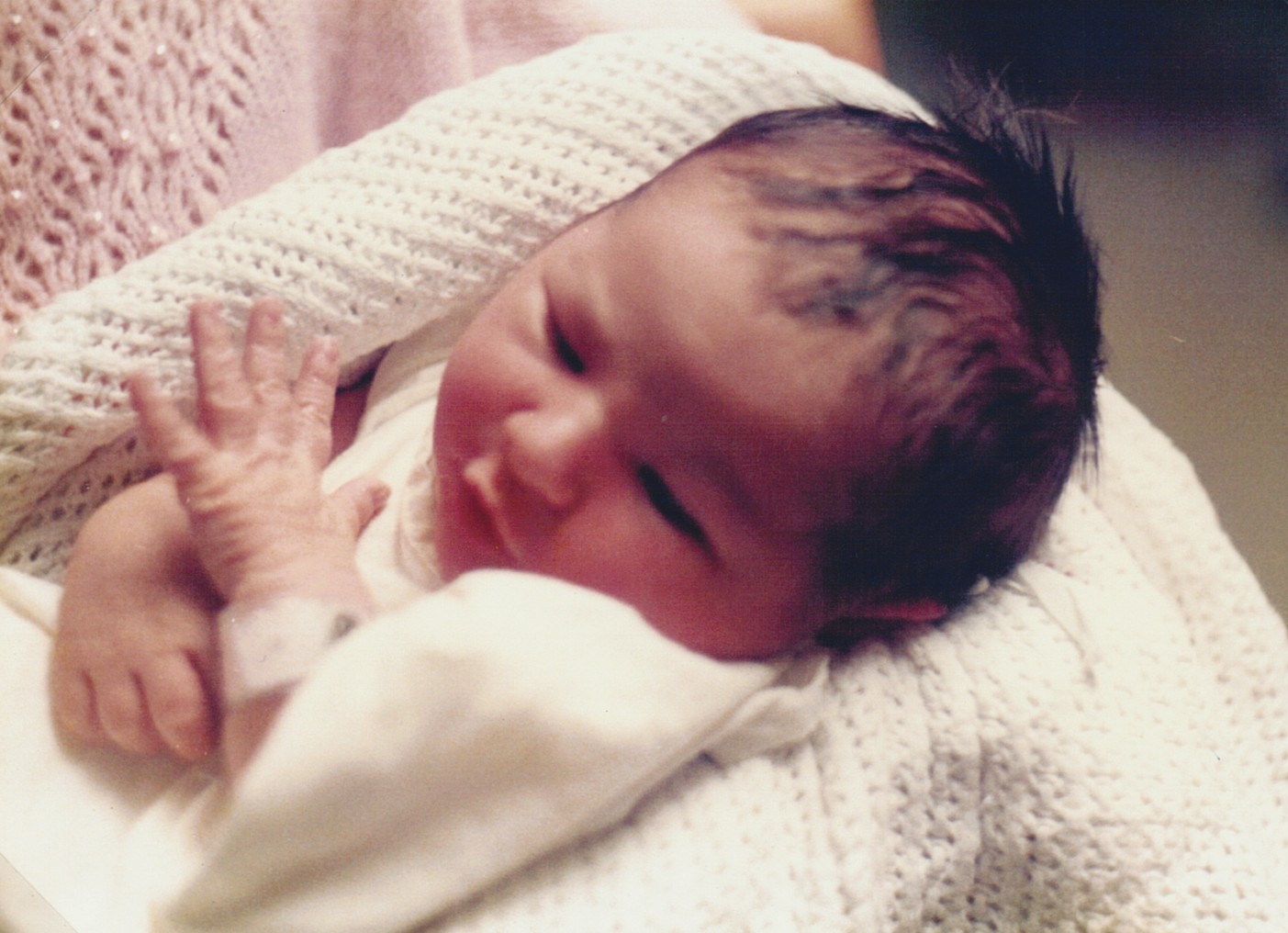 To me, the experience is often very tactile, rather than visual or auditory. All in all, it's a very hard thing to describe, but the word 'Presence' seems, at the moment, to serve as well as any.