We don't like to own up to our talents, boasting is not approved of – at least, it wasn't in my upbringing. But if we don't acknowledge our gifts it is hard to use them fully for the benefit of ourselves, others, our community.
So I've been trying to identify mine and I'm going to record them here, in no particular order. Some of them may prompt you to recognise your own and some of yours will be very different, but just as valuable.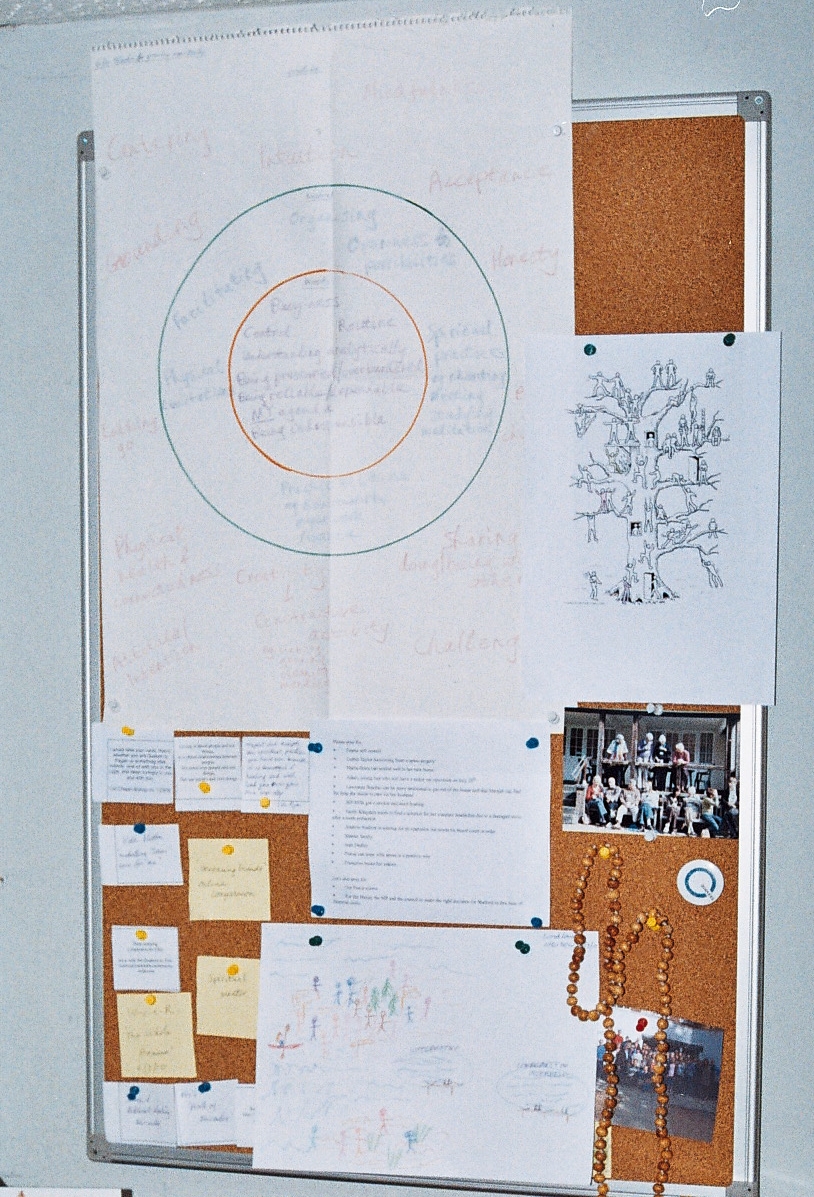 I have an aptitude for organising things, especially events and activities eg a series of study groups, a meeting, a holiday, a guide camp. I enjoy the challenge of bringing all the strands together – finding out what people want; arranging accommodation, food, transport; organising the finances and so on.
I have a natural talent to attending to detail and enjoy record-keeping. I am happy to do simple accounts, medical records, agendas and minutes.
I'm good at speaking loudly and clearly, excellent for reading notices!
I can express myself clearly in words, written or spoken, which is useful for clerking, secretarial duties and writing blog posts.
I enjoy listening to people, especially when we can share deeply and am willing to set aside time to do this. This 'listening' may be face-to-face, but can also be online via the written word.
I have a desire to learn and a willingness to share the skills I have – especially the practical, hands on ones.
I have an awareness of the spiritual dimension of life and, increasingly, feel able to talk about this and to encourage others to do so.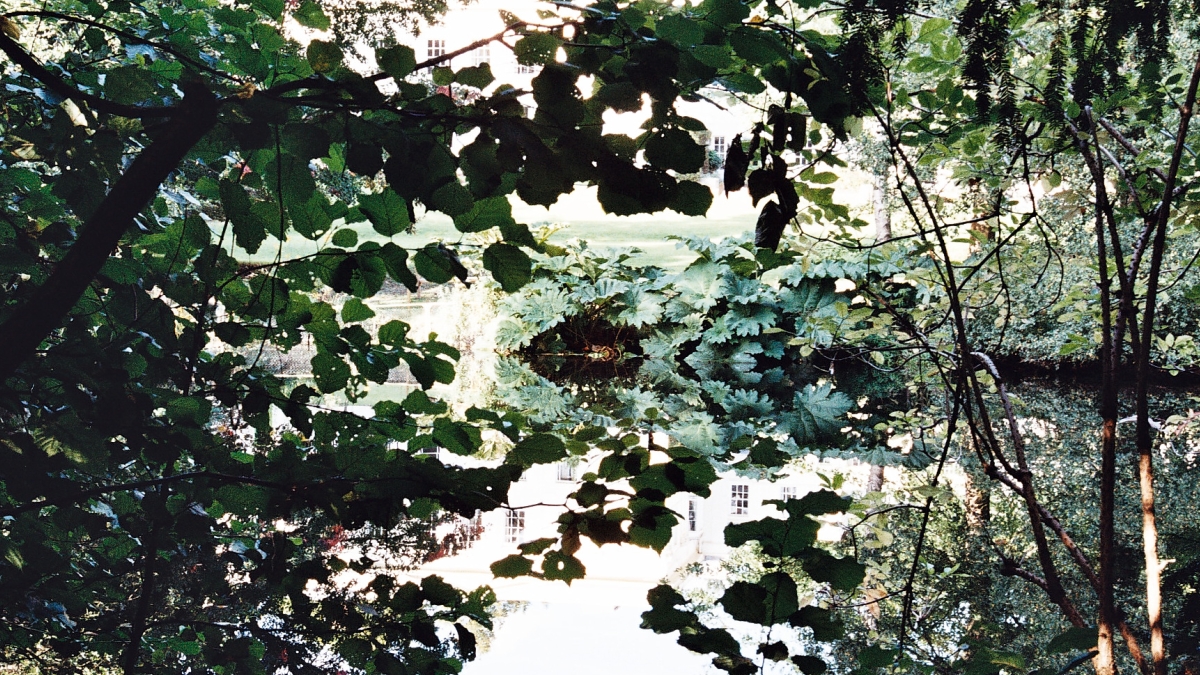 I enjoy practical activities such as cooking, sewing, gardening and am good at some of them.
I am generally optimistic and calm, or as we used to say at guides 'cheerful in all difficulties'.

Of course, you can just say I'm bossy, loud, unrealistic and boastful, and that's true too.