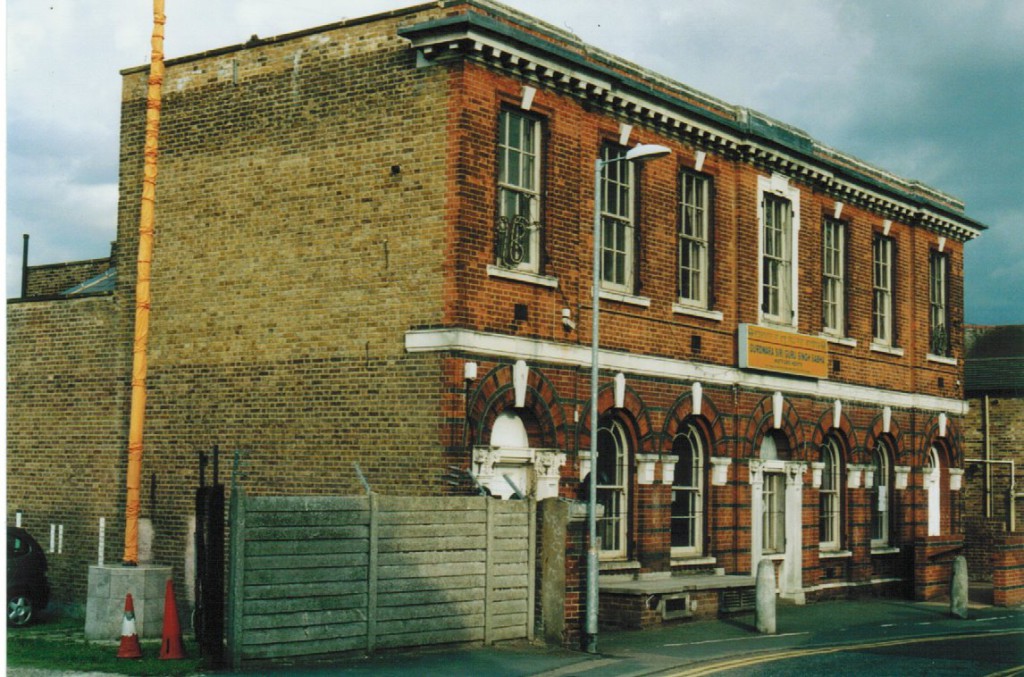 I was inspired recently to hear a small Sikh group talk about their project to offer organic Langar as a beacon of light for the whole world.
Langar is the term used in the Sikh religion for the common kitchen/canteen where food is served in a Gurdwara to all the visitors (without distinction of background) for free. At the langar, only vegetarian food is served, to ensure that all people, regardless of their dietary restrictions, can eat as equals. At the Langar (Kitchen), food is served to all visitors regardless of faith, religion or background. (Wikipedia).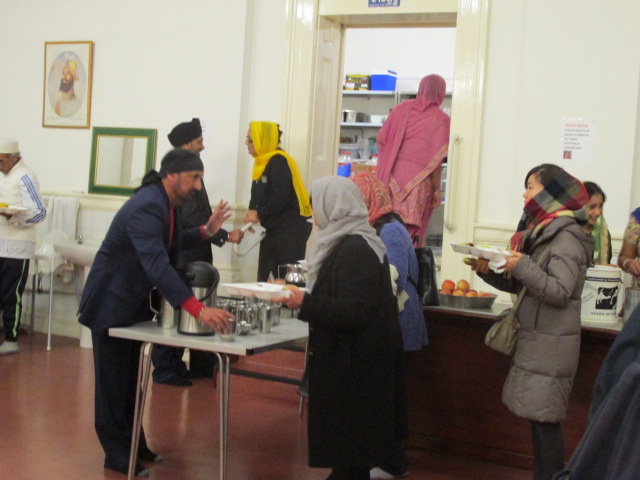 The person who started this project saw all the people coming to their langar for a meal, but also having other needs – for occupation, to make a contribution. He also saw a need for healthier meals, provided in a way that is more sustainable for the planet. Inspiration came too from Gurdwaras in the Punjab beginning to offer organic food, having seen the harm that 'conventional' farming is doing to the people and the land there. He had a vision that the best langar is not the cheapest but the most sustainable and that means organic (among other things).
Seeing organic vegetables as the way forward for people and planet, a group has come together in his locality to produce organic fruit and vegetables. They offer to do various tasks to help farmers in return for the use of a piece of land to grow organic food. They call the project the LOVE project, which I think stands for Local, Organic, Vegetable, Economy.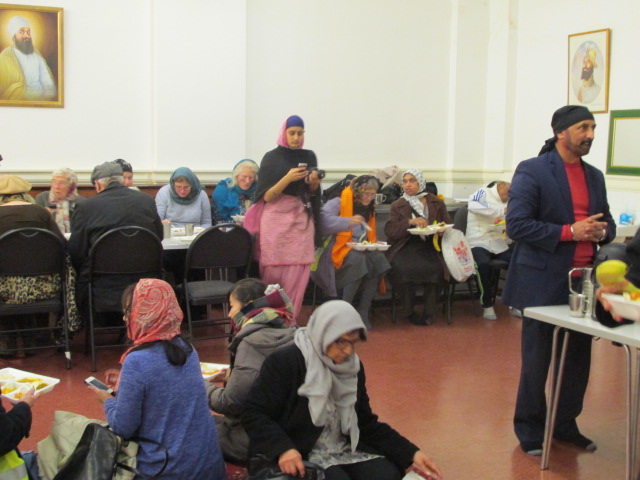 We were offered a vision, perhaps a challenge, to begin something similar in Watford. Initially we could each grow one fruit or vegetable in our own garden, maybe just one plant, maybe a small plot growing vegetables. Even on a balcony or a windowsill we can grow something. (I grow beansprouts on the side of my kitchen sink, basil in front of a window and blueberries in pots on my patio, in addition to having an allotment where I grow various fruit, lots of globe artichokes and a range of other vegetables). We need to work with nature.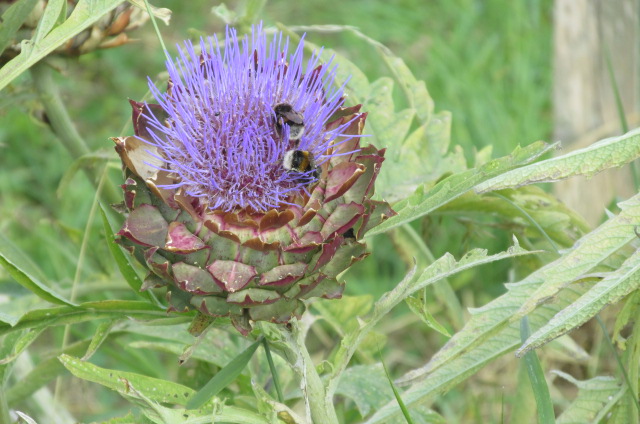 One day in the year we could bring come together and share in meal made from the crops we have grown, across faiths. If we take the first step, it may grow. If we take the first step God and the universe will come to our aid.
I was also struck by how well this project fits with the aim of the Religious Society of Friends to become a low carbon sustainable community. Others commented that it fits well with the aims of the Transition Town movement. At present this project is small and is standing alone, but others can learn from their ideas and their enthusiasm.