On the whole the town I live in is relatively harmonious. It has a a very diverse community with people from many racial, ethnic and religious backgrounds, who mostly get along without more than the usual tensions between neighbours.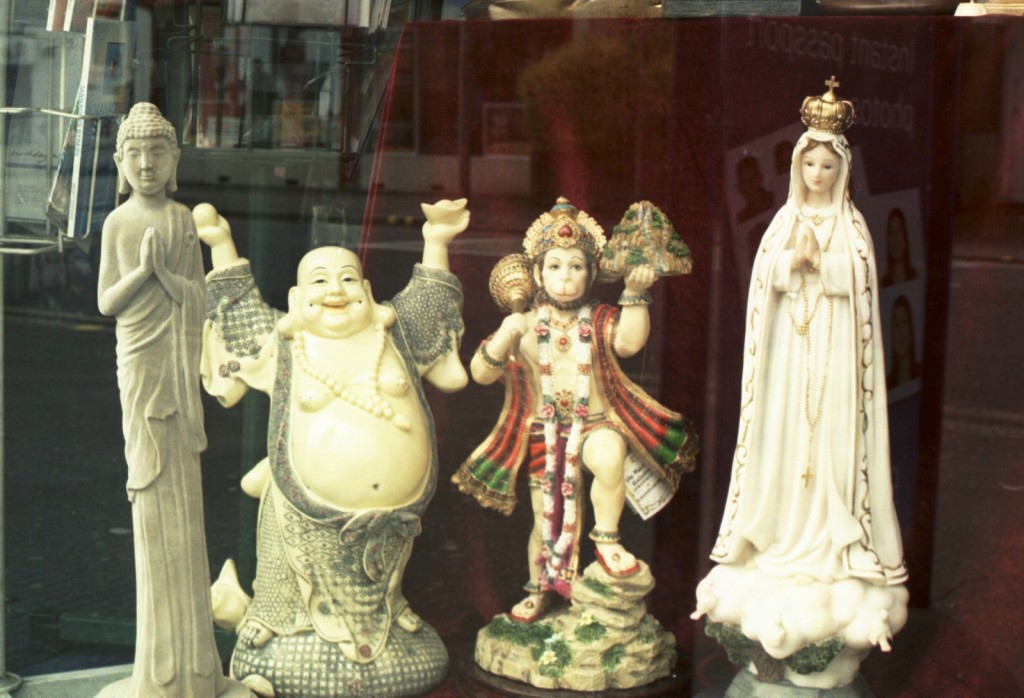 However, I have been hearing recently of attempts to distribute leaflets outside mosques in the wake to the Brussels attacks. Responsible people at the mosques who deemed the leaflets inappropriate asked the leaflet distributors to leave and reported the incident to the police. So the incidents did not escalate, but it causes concern that they happened at all.
I have also heard of inappropriate leaflets being seen in local shops in the wake of the killing of the Glasgow shopkeeper. Again the incidents were handled calmly and promptly and the leaflets were removed by the shopkeepers without the need to call the police. But it makes the Ahmadiyya Muslims feel vulnerable. I have also heard reports of the shock they feel that such an attack could have happened in the United Kingdom, where so many of them have sought a safe haven.
As a group of faith leaders hearing these concerns we resolved to make a public statement in the local paper denouncing such attacks and supporting the Ahmadiyya. We are also going to explore the possibility of regular multi-faith prayer meetings as a way of supporting one another and encouraging wider participation.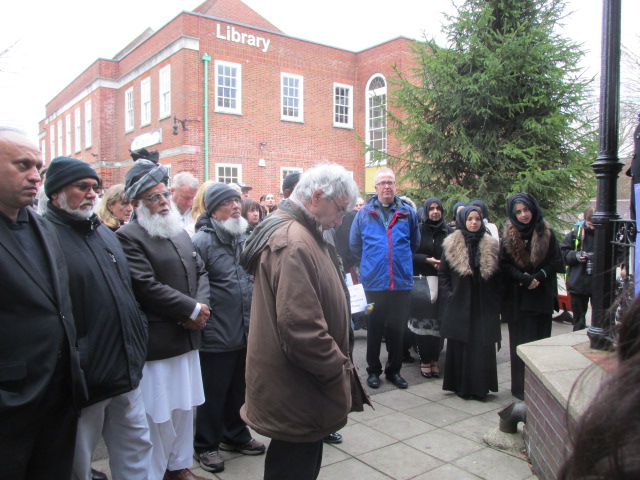 We all need to stand up and speak out against any incitements to hatred, to work with the police (our local hate crime officer seems to be well respected), to act ourselves if we see or hear something inappropriate and to take longer term actions to increase understanding between all the different groups that make up our wonderful diverse community.